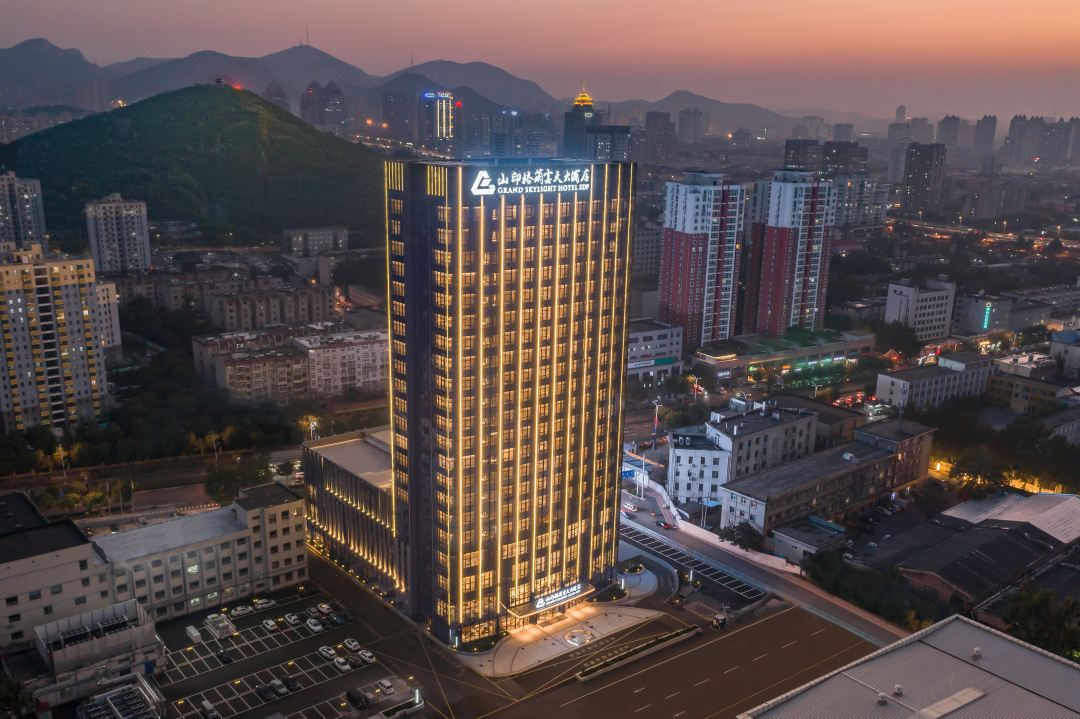 Opened in 2021, the Grand Skylight Hotel SDP is a great accommodation choice in Jinan.
Traveling to the hotel is easy with Daminghu Railway Station located approximately 6km away and Jinan Yaoqiang International Airport roughly 34km away. Famous local attractions Yan Spring, Siji Jutuan-Shun Theater and Jizhu Xiangchou Nongcun Museum, can all be reached with a short walk.
This hotel makes a great place to kick back and relax after a long day of sightseeing. For guests' convenience, airport pickup can be arranged. Guests of this Jinan hotel can make use of the parking facilities.
Our guests consider this hotel to have excellent service.